6 min read
If you purchase prebuilt (Automotive) Safety Integrity Level – ISO 26262/IEC 61508 or other – packages, what kind of guarantees do you need from the vendor to ensure it is compliant in the larger sense?
3 min read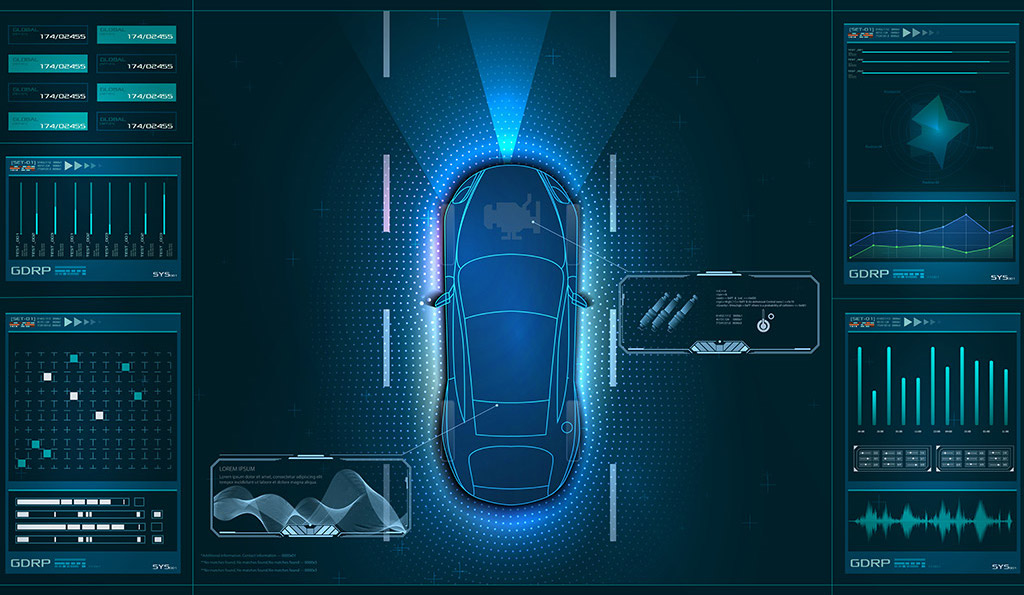 What ASPICE Is and Why It Is Needed? Product innovation in the automotive industry has been steadily increasing. As of 2019, 80 percent of product innovation now occurs through software development. Product differentiation by electronic features has exploded the number of vehicle platforms and vehicle variants​. Each variant is a unique combination of features which will have different interactions and safety risks​. This situation mandates the need of definition, implementation, and evaluation of proper processes for system development and the coordination of all stakeholders (e.g., OEM, tier supplier, etc.) more than ever.
6 min read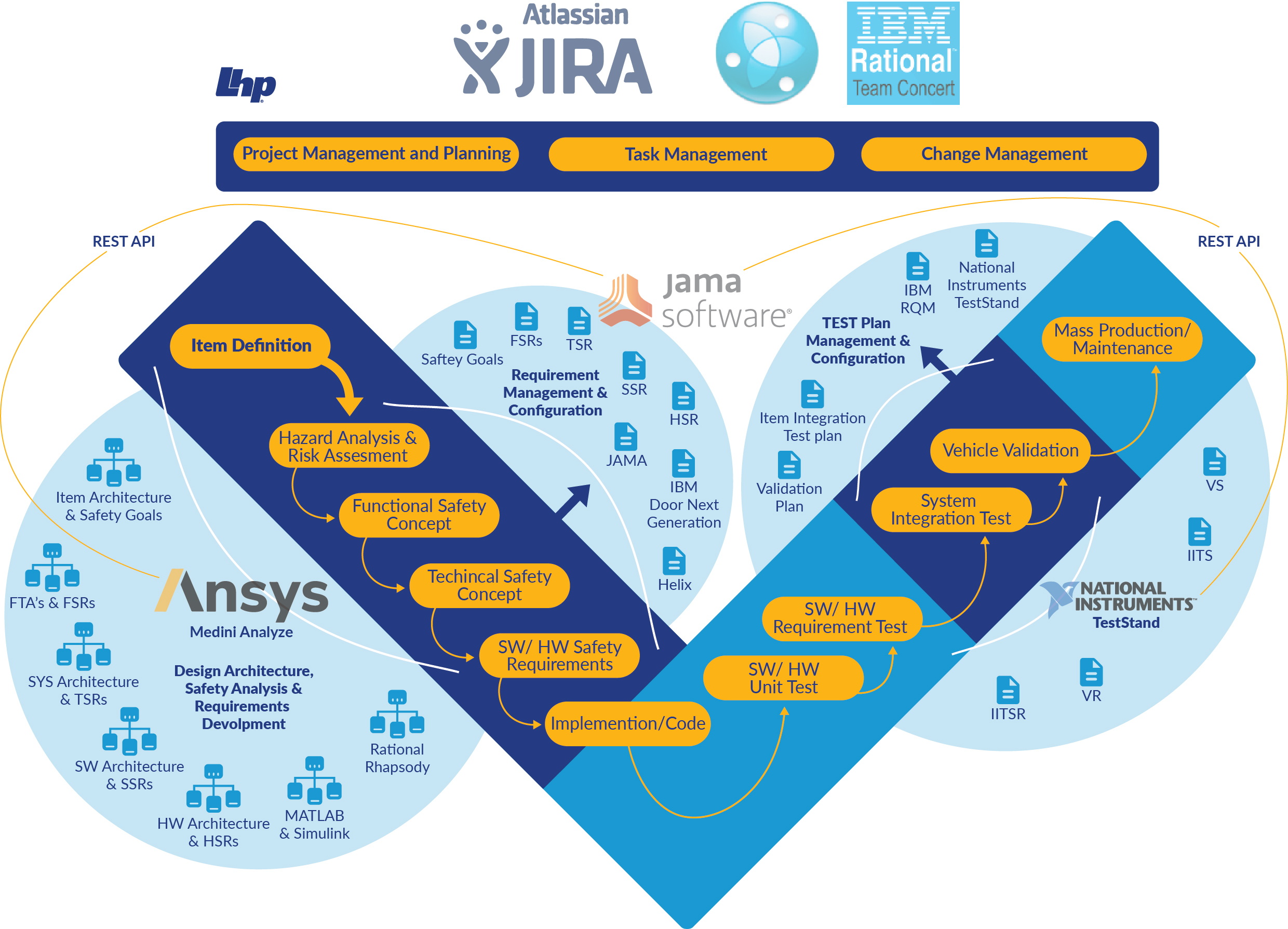 There are a multitude of requirements management tools in the marketplace (e.g., IBM DNG, Siemens Polarion, Jama Software, Helix). How does an organization make the important decision of which is best for its needs when the options are endless or when using Microsoft Word/Excel or Google Docs for requirements management can be considered? Is there even one tool that can meet all of the organization's needs? This blog will describe why selecting a tool based on one specific departmental need, such as requirements management, might be impractical.