Recent posts by Adam Jungkunz, Ph.D.
2 min read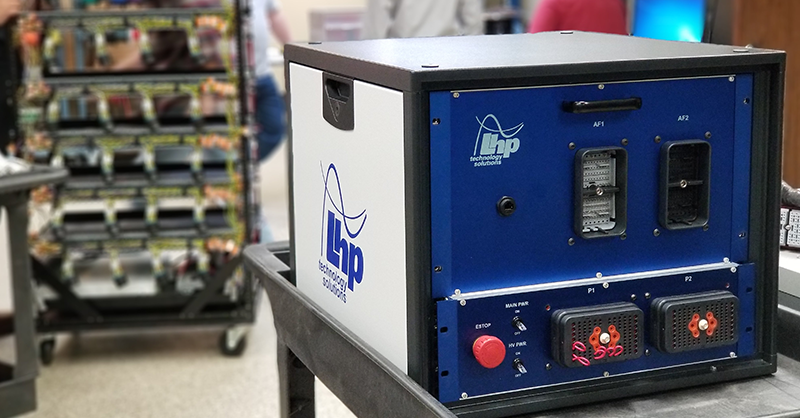 As fuel costs trend upward and emissions standards tighten across the globe, researchers and engineers are working to optimize vehicle propulsion system performance through key technological advancements such as more efficient user-friendly stop-start systems, hybrid powertrains, and direct fuel injection. To develop these technologies efficiently and effectively, researchers and engineers need flexible control and simulation tools that allow them to take advantage of modern design and control techniques.
3 min read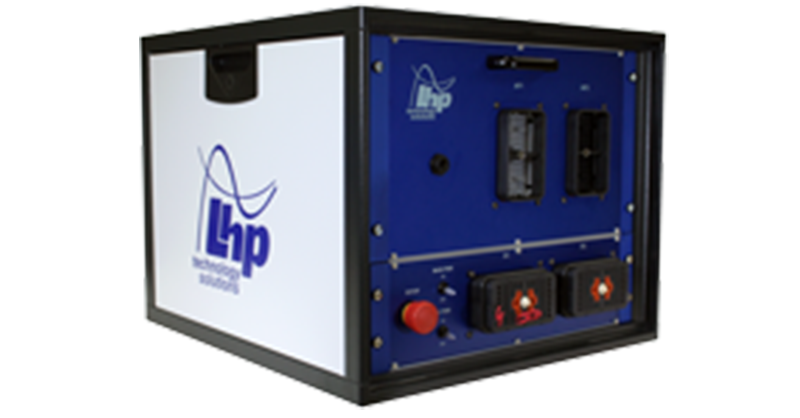 Today, automotive researchers and engineers are constantly evolving their research to optimize propulsion system control technologies for the vehicles of tomorrow. At labs around the globe, R&D teams are heavily focused on improving fuel efficiency and reducing emissions through technology such as more efficient, user-friendly stop-start systems and mild hybrid powertrains.
5 min read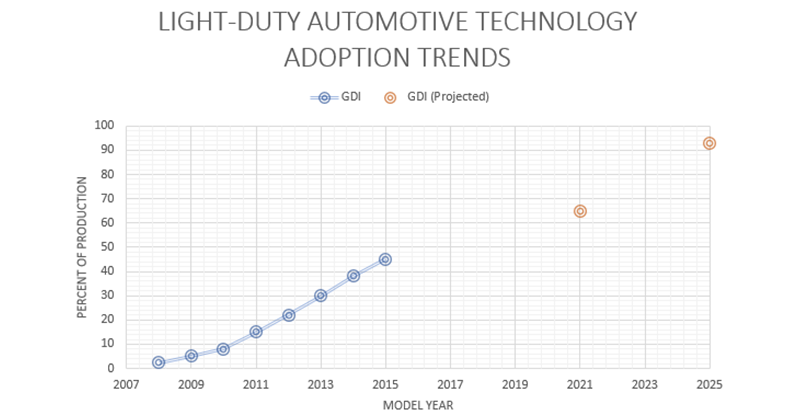 As automobiles continue to become cleaner, higher performing, and more reliable, their designs evolve. One critical system undergoing dramatic change is the fuel system; according to US EPA predictions, DI fuel systems in light-duty vehicles have been growing and are expected to grow to over 90% of the share of vehicles sold by 2025. As researchers and developers continue to innovate and look for engine solutions, understanding how to control these fuel systems is of the utmost importance.