Recent posts by Michael Verkamp
8 min read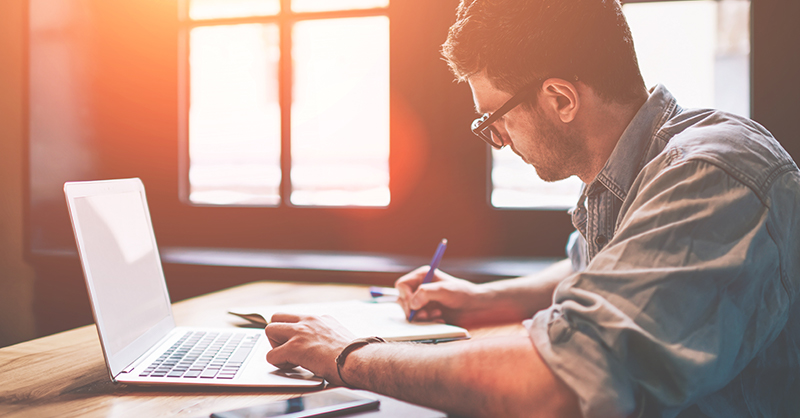 Training for a Dynamic Future Introduction We are seeing an incredible change in the field of mobility, a level of disruption unseen since Henry Ford first rolled a vehicle off his assembly line. Not only are we seeing a change in technology, but we are also seeing fundamental shifts in the way people are interacting with vehicles.
8 min read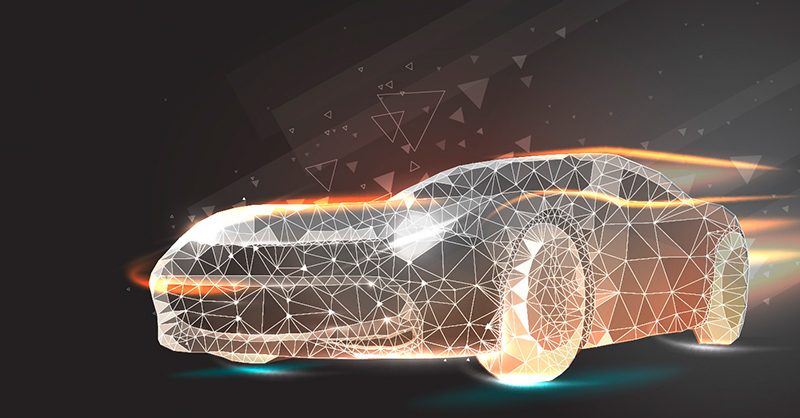 Thriving in the autonomous vehicle marketplace Introduction The future autonomous vehicle landscape will be very different than what we see in automotive today. Many realms will have to grow and evolve, and the challenges are significant. However, so are the opportunities.
9 min read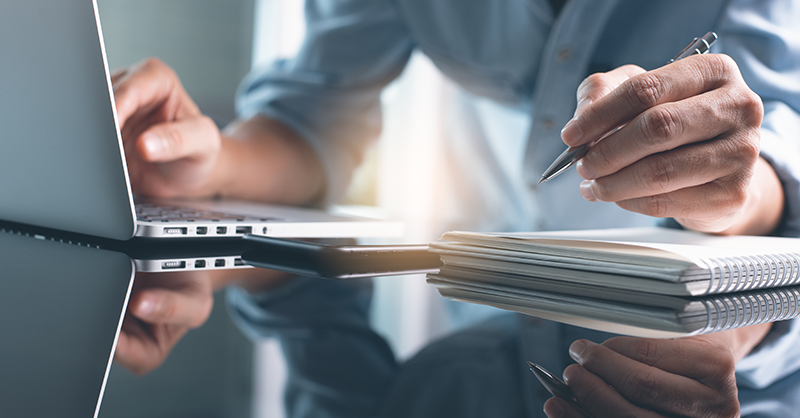 Recently, our good friend Mike Verkamp, from LHPU Training Solutions, created a blog post about active learning and the case for Boot Camps to close the skills gap in autonomous vehicle tech talent. Take a look: What is Active Learning?